Your reliable partner to Website Maintenance, Service and Support for Healthcare
Ezovion Healthcare digital Marketing is a top website maintenance services company, helping businesses across the globe improve the performance and security of their websites.
We provide complete website maintenance ranging from a small content update, bug fixing, troubleshooting, critical security updates, SSL installation, module configurations, installation to version upgrades and much more.
Specialized Website Maintenance Services for healthcare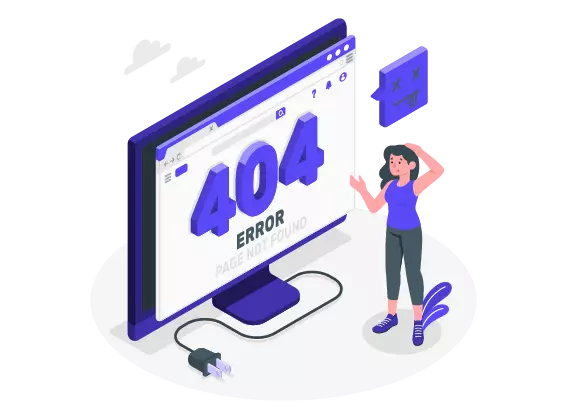 Benefits of Managed Website Maintenance service for healthcare
Keep in terms of content freshness and SEO algorithm
An updated website with new content will assist increase traffic, sales, and leads, as well as encourage people to stay longer on your site. A recent algorithm update called Document Scoring Based on Document Information Update ranks your website in SEO according to the freshness of your content.
If you wish to include text and image modifications to existing pages, video additions, plugin updates, browser upgrades, and other changes, simply call or email us when there is a problem with your website or an update is needed, and we will take care of the rest. Ezovion Website Maintenance service for healthcare team of experts will contact you once the problem has been resolved or your upgrade has been completed.
Google Analytics setup and integration
We will set up and install Google Analytics on your website, including goal tracking to monitor conversion rates.  By tracking analytics, you'll tend to have a greater understanding of your sales and conversion rates.
Comprehensive website security and protection
Cyber-attacks on small businesses are becoming more common, resulting in website downtime or sometimes even more critical circumstances such as cost-loss. We're a proactive team who help mitigate risks and offer immediate steps to recover at no additional charge.
Website backup and storage
You may relax knowing that your website is in safe hands. Ezovion Website Maintenance service for healthcare team of experts will backup and store a copy of your website's files so that it may be reloaded quickly if service is stopped. In case of an issue, we're ready with files such that it saves you time, money, and a lot of aggravation by not having to start from scratch.
If you have any issues with your website hosting or website, please contact us by phone or email and we will handle everything for you. Quick technical support at a hosting company; Ezovion Website Maintenance service for healthcare will handle everything for you, keep you posted on the progress, and tell you when the problem is handled.
If you purchase a maintenance agreement from us, you will be given first priority in our service line for any upgrades and changes to their website. With expedited service, you will be moved to the front of the line and will receive faster responses to any updates or issues that you may require.
Cross-browser testing and updates
Web browsers, as we all know, are constantly seeking for new ways to provide web users with speed and security, which may affect how your website appears in one web browser against another. We will update your website to ensure that it is constantly browser-compatible and that the user experience is consistent across all web browsers.
Team with us for proactive website maintenance. Offload your burden to us.