Data-driven healthcare digital marketing Agency to reach your bottomline.
Today's healthcare scenario is a lot different than a year ago. Pandemic and digitalization has accustomed patients to new ways of accessing healthcare and they're definitely not going back. The onus is now on hospitals to upgrade to new digital habits of patients so that they're relevant and not left behind.
Whether it's about Winning Patients, Growing Revenues or enhancing Reputation. Ezovion's healthcare digital marketing agency helps you get to your goals faster. We stand apart from the rest with unique marketing capabilities such as cross-integration of healthcare– marketing scenarios, AI/ML that has intelligent capabilities and a powerful full-stack tech team that can empower hospitals to translate ideas into solutions.
Why do you need Digital marketing for your hospital business?
Our healthcare digital marketing agency aims to get your hospital, practice, or organization in front of the right patients at the right time. We actively manage your web presence and brand reputation to attract digitally savvy patients!
Here's how our healthcare digital marketing agency will make your healthcare brand shine online: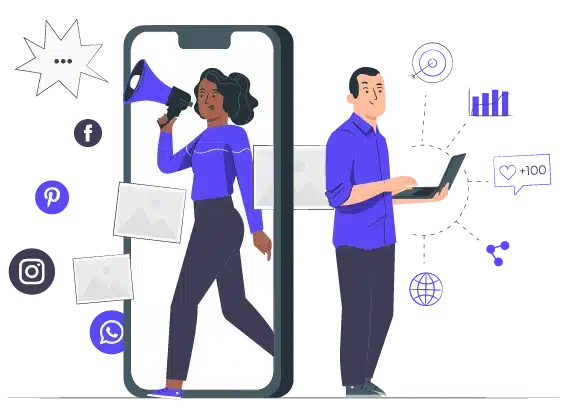 Insights derived from
Intelligence-Partners for real results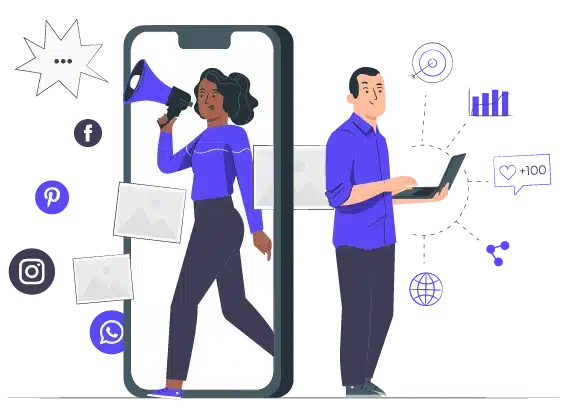 Are you having difficulty attracting new patients to Your hospital or Private practice?